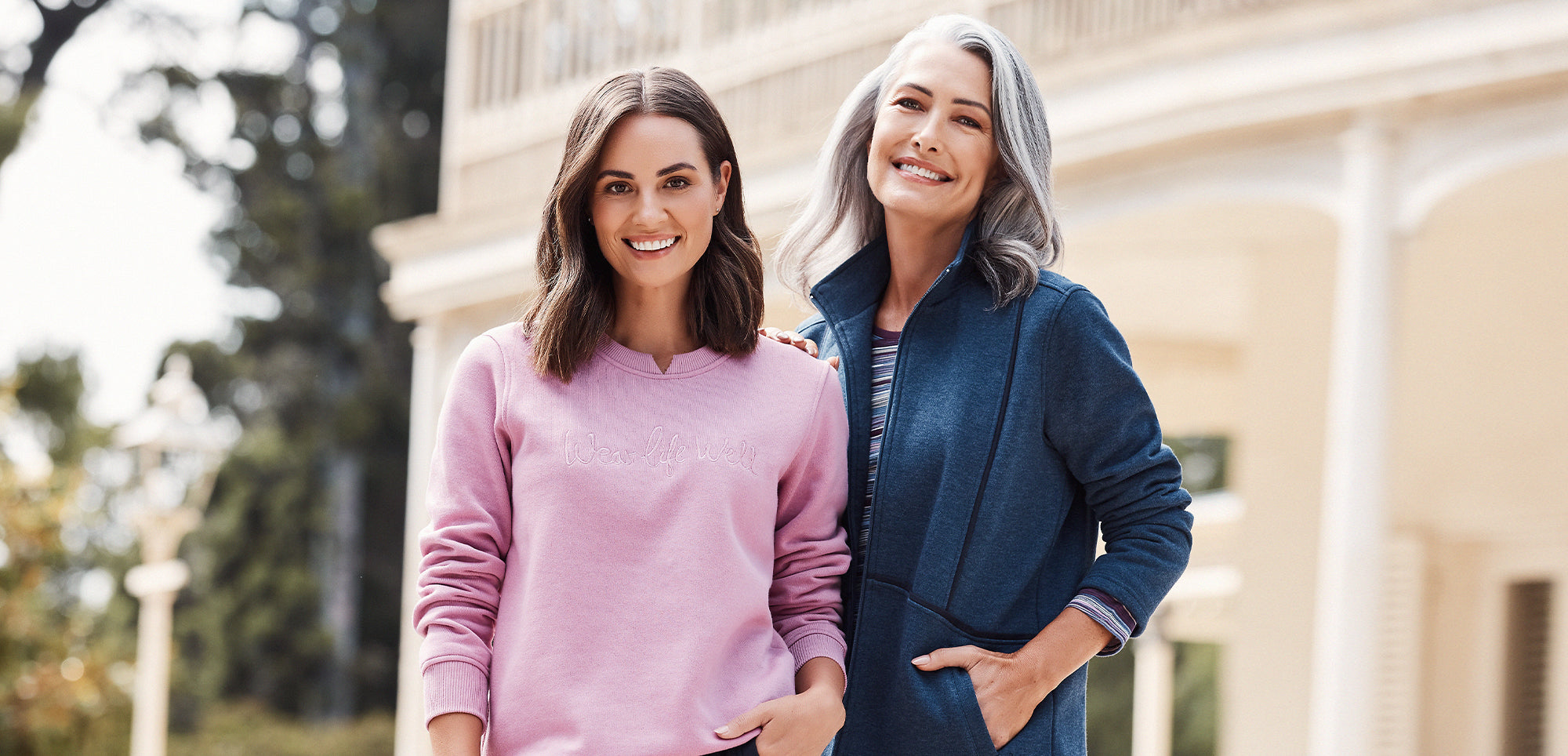 A little bit about us
At Black Pepper we love to celebrate you. We live and breathe prints, adore colour and believe you should never underestimate the confidence that a good outfit provides. Whether you're running errands, heading out for lunch or at an event, we want you to look fabulous and wear life well!
Our story
Established in 1976, Black Pepper is an iconic Australian women's fashion brand bringing stylish, quality clothing to our very loyal customers. Renowned for considered, innovative design, unique fabrications and a wide colour range, Black Pepper is setting a new standard in fashion for women who love to wear life well! At Black Pepper we celebrate our customers and their life stage. We pride ourselves on spoiling them with a unique and honest shopping experience that leaves them feeling fabulous.
Our clothing
Designed to be both timeless and stylishly comfortable, Black Pepper's clothing will fit easily into your wardrobe, no matter your style or size. We offer products from sizes 8-20, and selected styles up to size 24. We believe shopping should be fun, and fashion should inspire and make you feel fabulous every day!
Our Staff
Our staff, managers, designers and team members all live and breathe Black Pepper. We look forward to seeing you in our stores. With over 100 stores across Australia & New Zealand, there's a staff member to provide you with the styling advice and service you need.
Shop Black Pepper