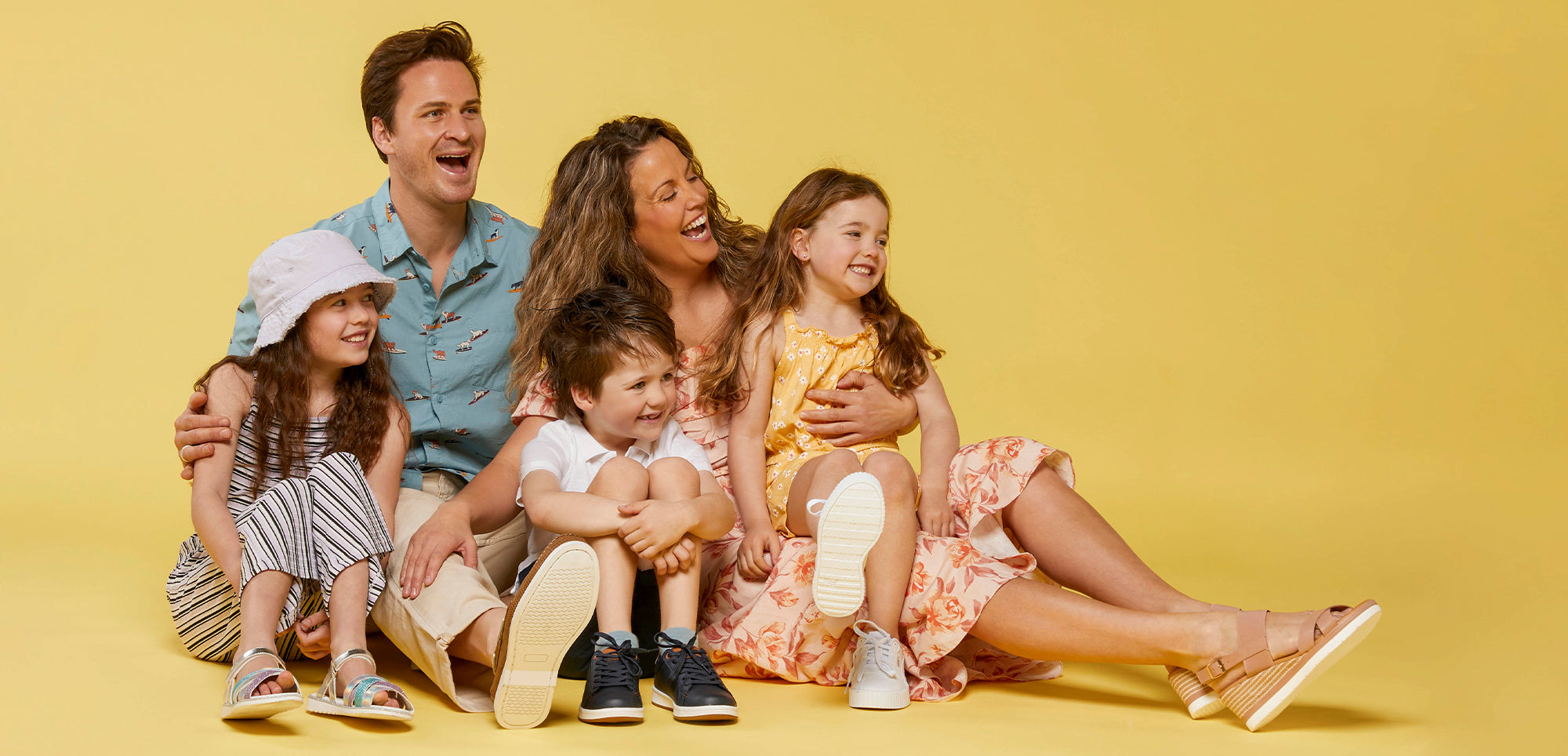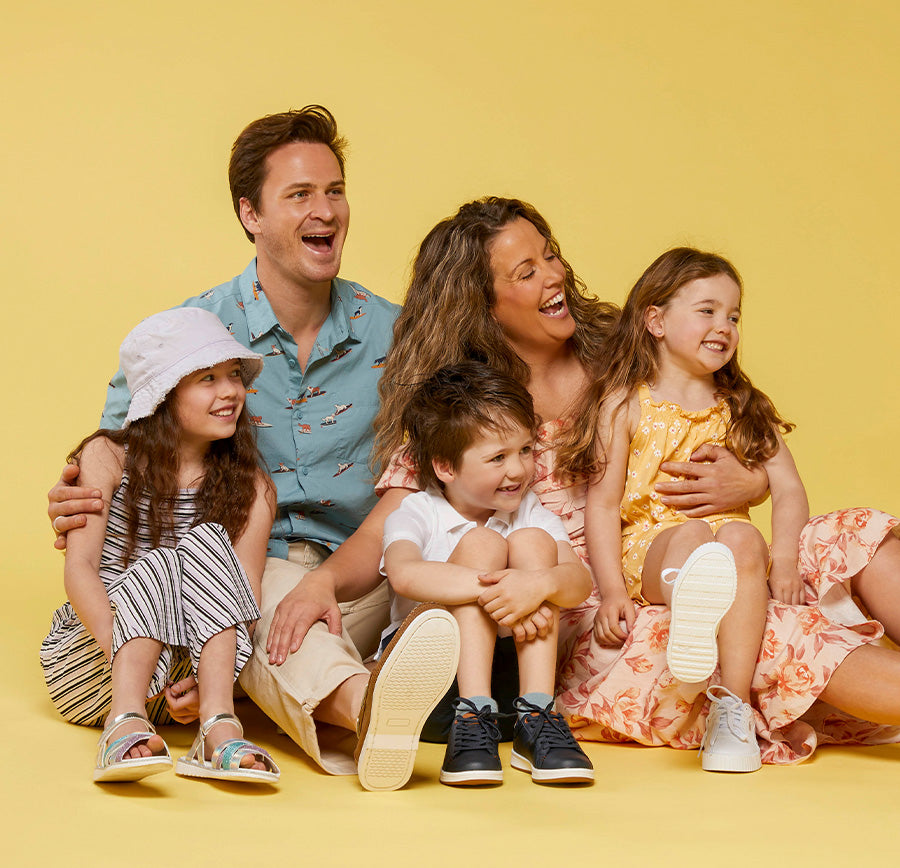 Join the Brand Collective team
Australia's leading house of apparel, footwear and sports brands
At Brand Collective, we bring our owned and licensed brands to life through quality product and retail execution.
Our team manages all aspects of a product's life cycle with precision,
encompassing strategy formulation, development, design, sales and distribution, supply chain logistics, retail operations, e-commerce management and marketing execution.
We are experienced at handling every facet of the journey, ensuring a seamless experience from start to finish.