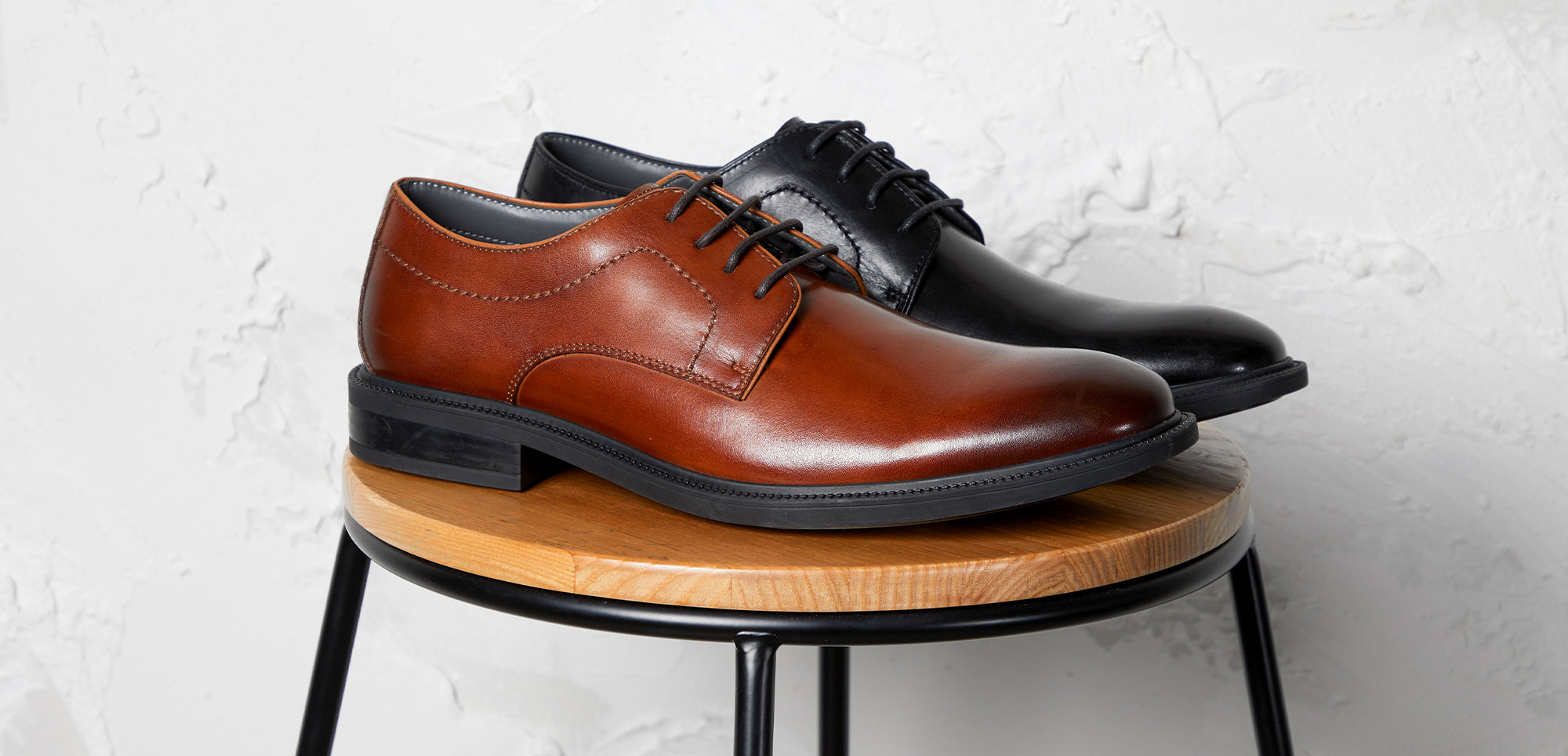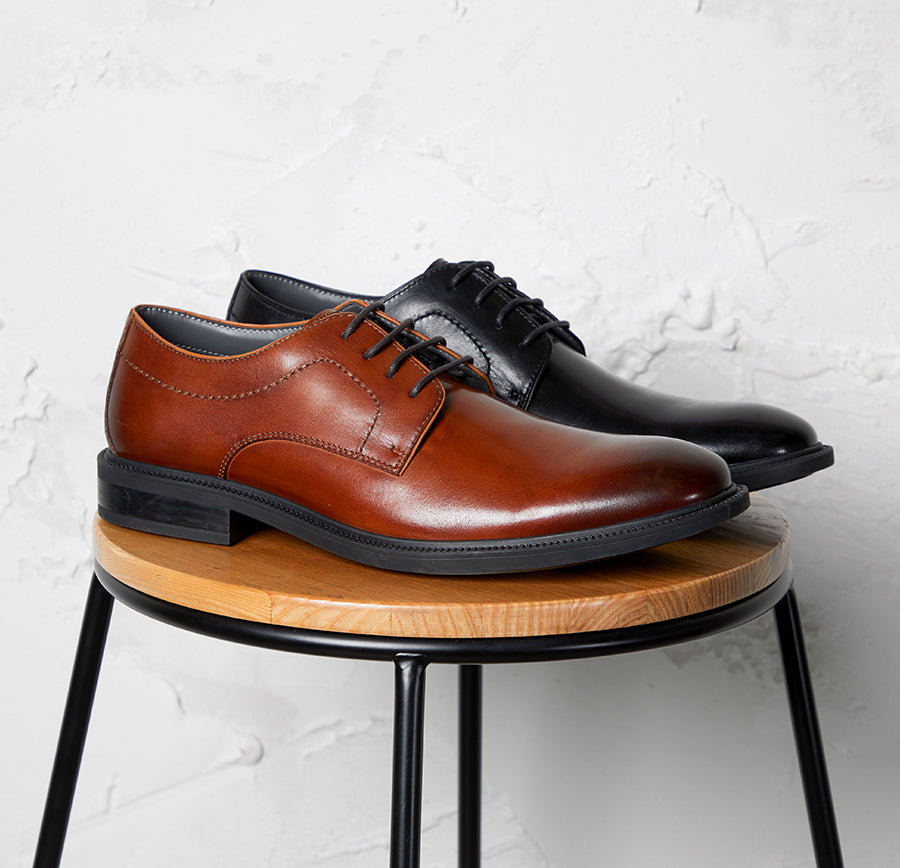 Bold & Innovative
Julius Marlow has been shaped by the diversity, innovation and spirit of Melbourne. Our vision is to inspire and support individuality and the journey of crafting one's unique story.
Born in Melbourne Julius Marlow's providence is founded in the artisan craft of men's footwear. It's part of the Julius Marlow brands DNA to be Bold and innovative in footwear design and technology.
Biomechanical Efficiency
Julius Marlow revolutionised the men's footwear industry in 1946 with the creation of Crystal Sole and then again, 60 years later with O2 Motion. The next generation of O2 Motion, re-imagines the original concept through fully integrated sports science technology. Synthesising the walking motion improving biomechanical efficiency. Delivering more comfort, less fatigue and better overall performance.
Look Great, Feel Great
It's our mission to guide, inform and educate the modern man. Engaging him in an immersive and seamless brand experience. Constantly challenging the value equation to exceed our customers expectations. Delivering Style with comfort and a  promise to LOOK GREAT, FEEL GREAT and FIT GREAT.
Shop Julius Marlow