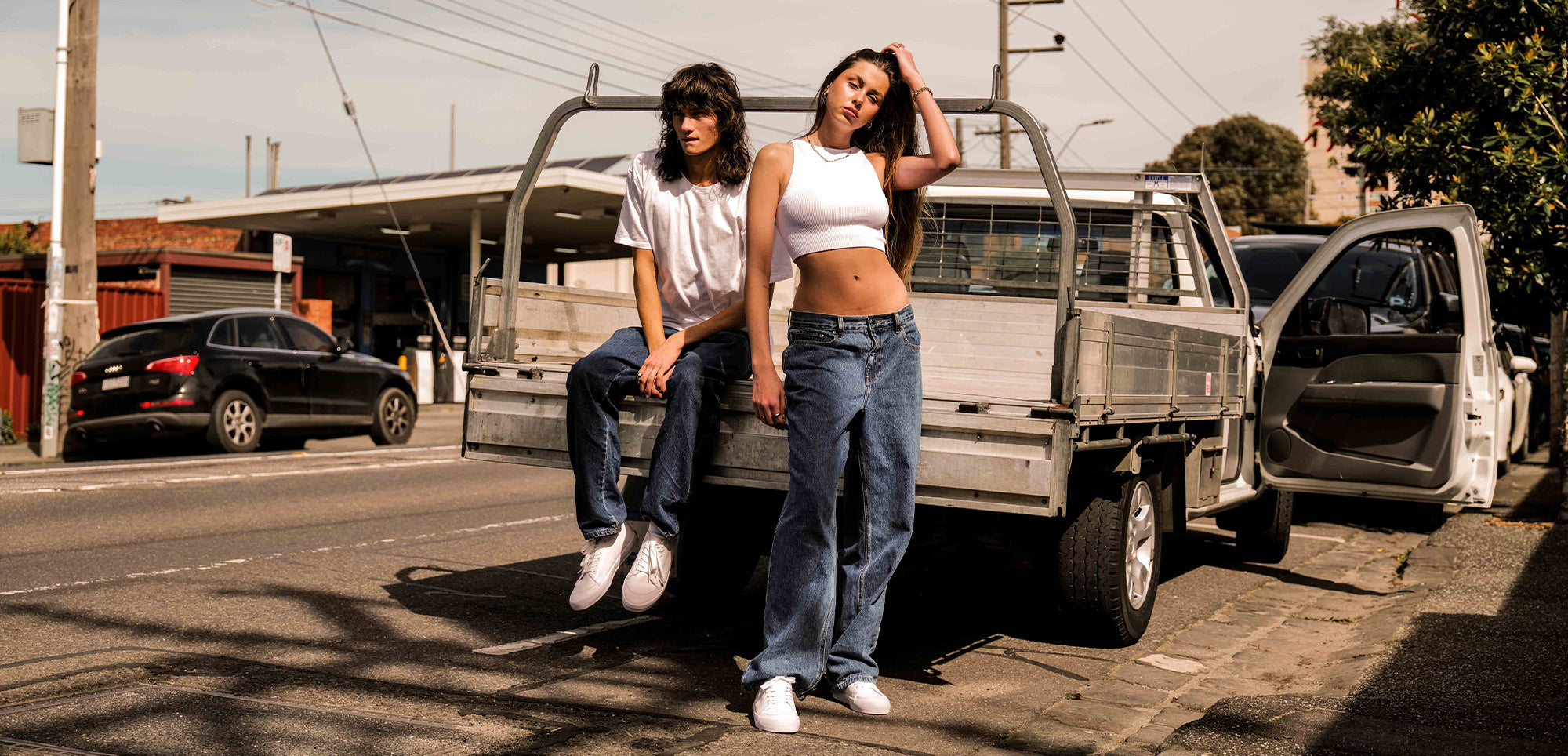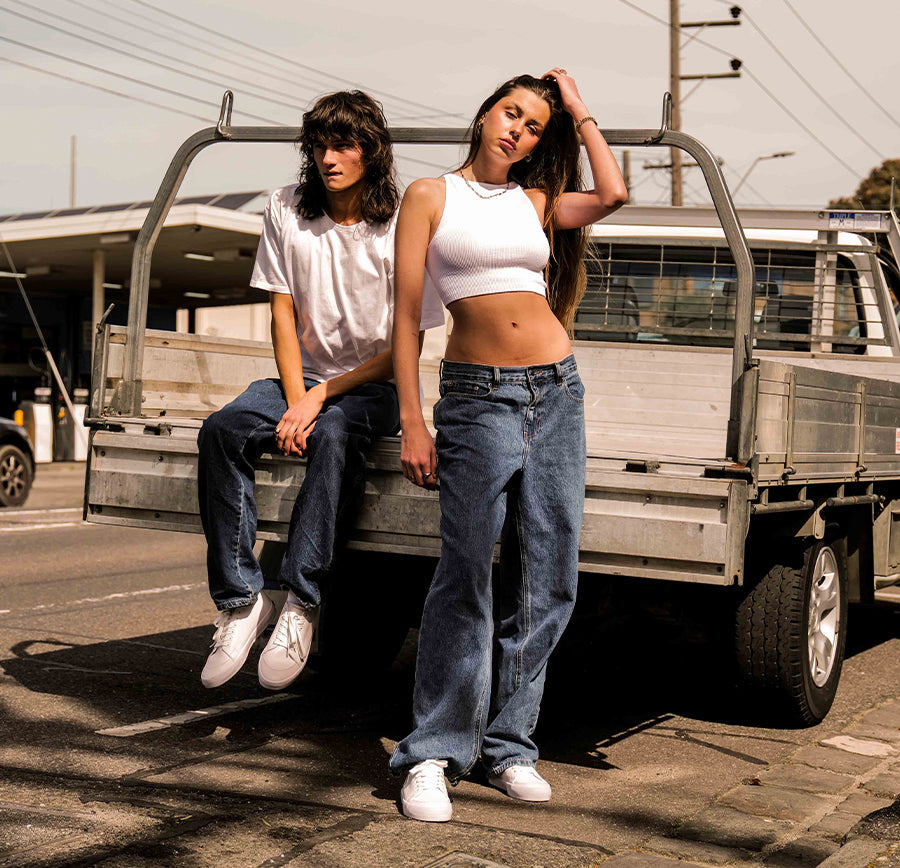 Our story
Who we are
We are here to challenge the status quo, to inspire, and innovate.
Our Purpose
At Brand Collective, we're all about our brands and our customers who we keep in mind every step of the way. We're constantly pushing the envelope and challenging ourselves for constant improvement. With our stable of local and iconic international brands, we're always striving to keep things fresh and exciting. When it comes to connecting with our customers, nothing beats the magic that happens in our retail stores.

With over 300 stores, we know that meeting your needs isn't enough - we aim to exceed your expectations.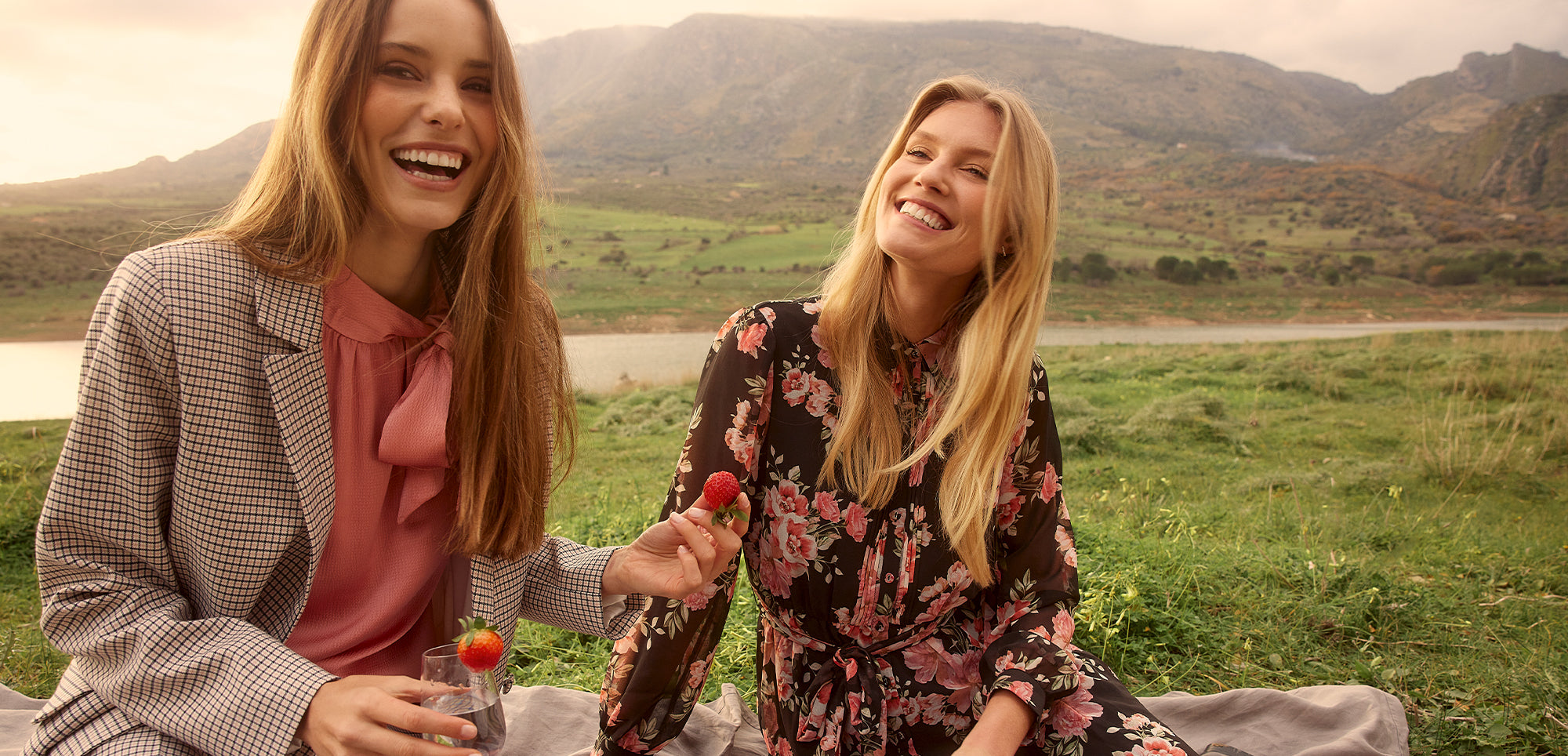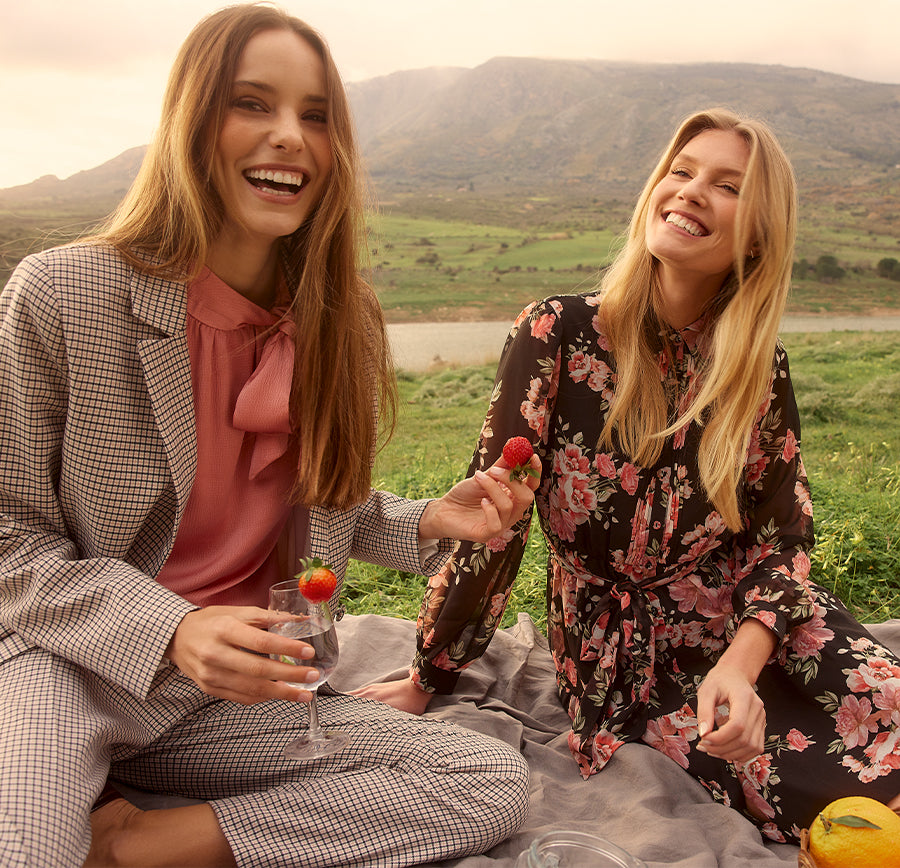 Our portfolio includes a range of beloved Australian brands, along with well known apparel, footwear and sports brands from around the globe. We are a true omni-channel retailer, in addition we operate a comprehensive wholesale business with distribution across top retailers, country-wide.

The new Brand Collective Group is a combination of The PAS Group which was established in 2005 and The Brand Collective business.
In 2020, LK Group acquired the PAS Group, and in 2021, acquired Brand Collective, thereafter merging the businesses in 2022. Brand Collective have become one of the largest retail groups in Australia.
We're incredibly proud of the passion, hard work, and creative drive that our team brings to the table each and every day. As we look to the future, we're more excited than ever to see where this journey takes us.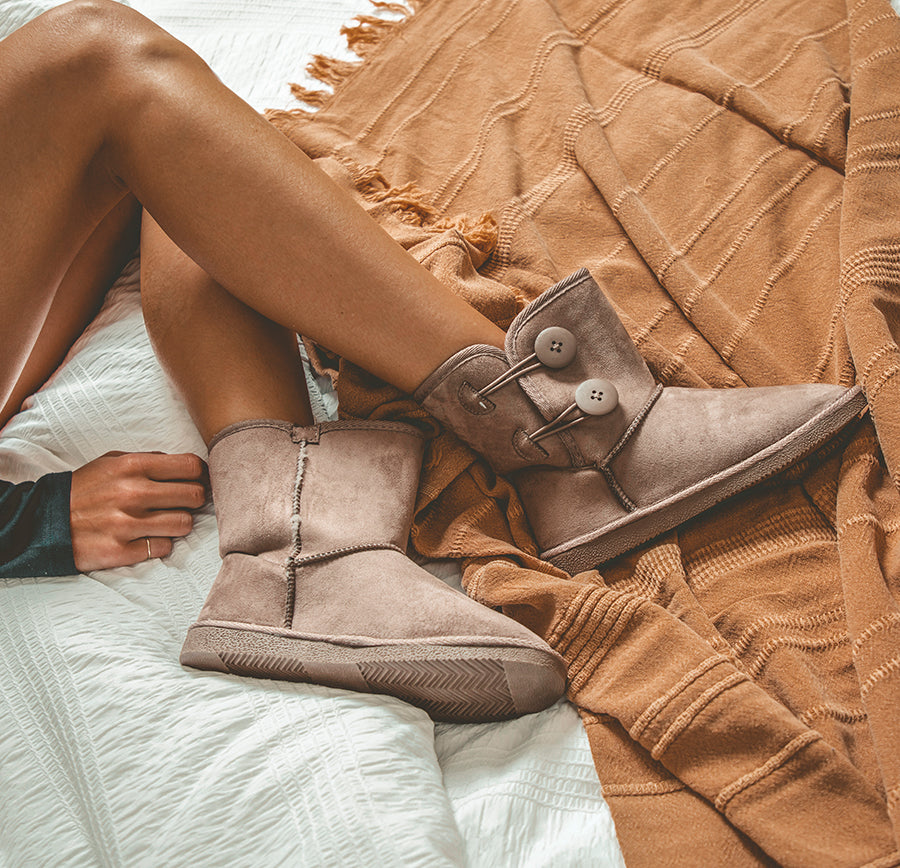 Our Story - 1971
Branded Footwear business is established with the acquisition of Grosby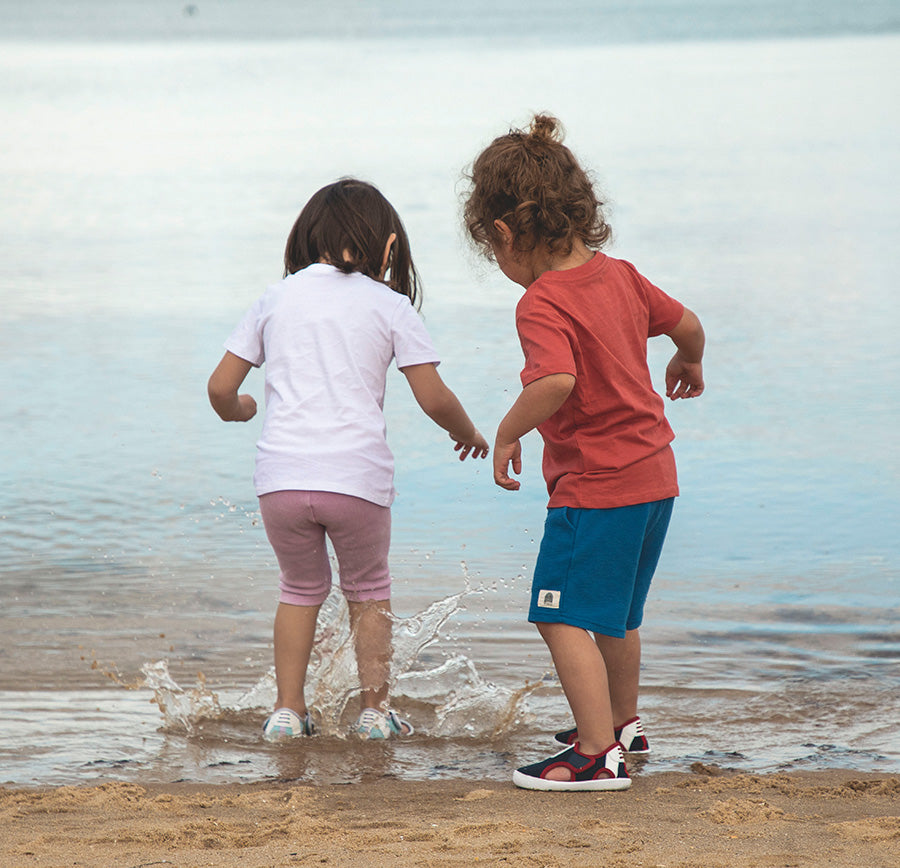 Our Story - 2000
Acquisition of Clarks and Hush Puppies Licenses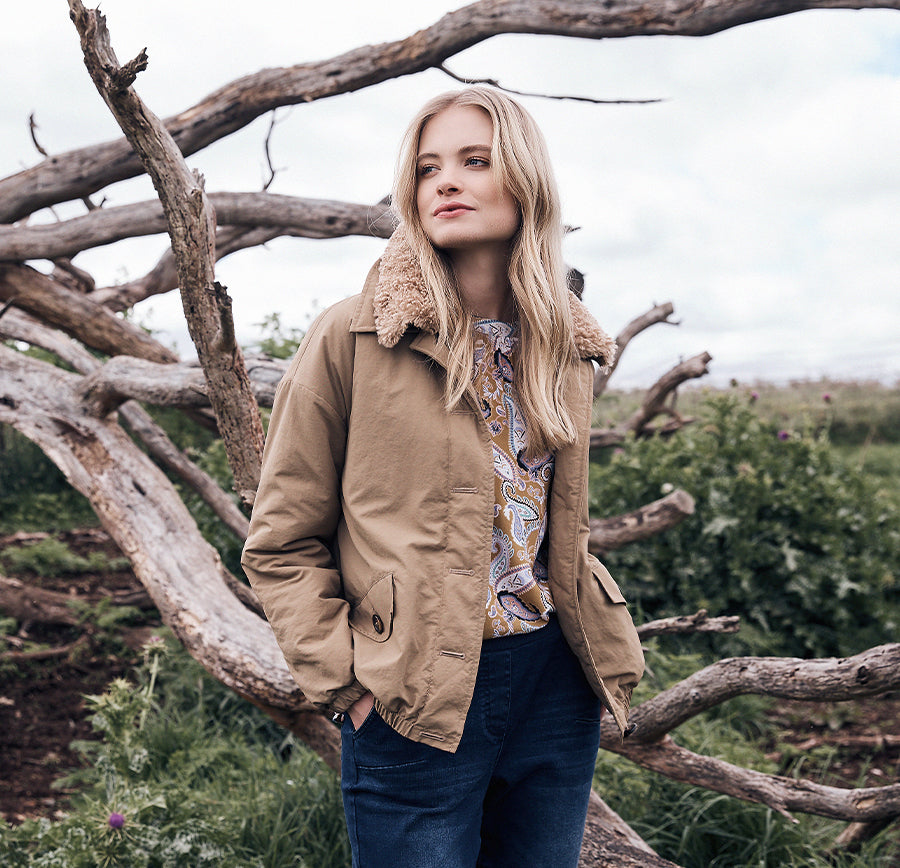 Our Story - 2004
The PAS Group business is established with the acquisition of Yarra Trail
Our Story - 2005
Acquisition of Black Pepper and Designworks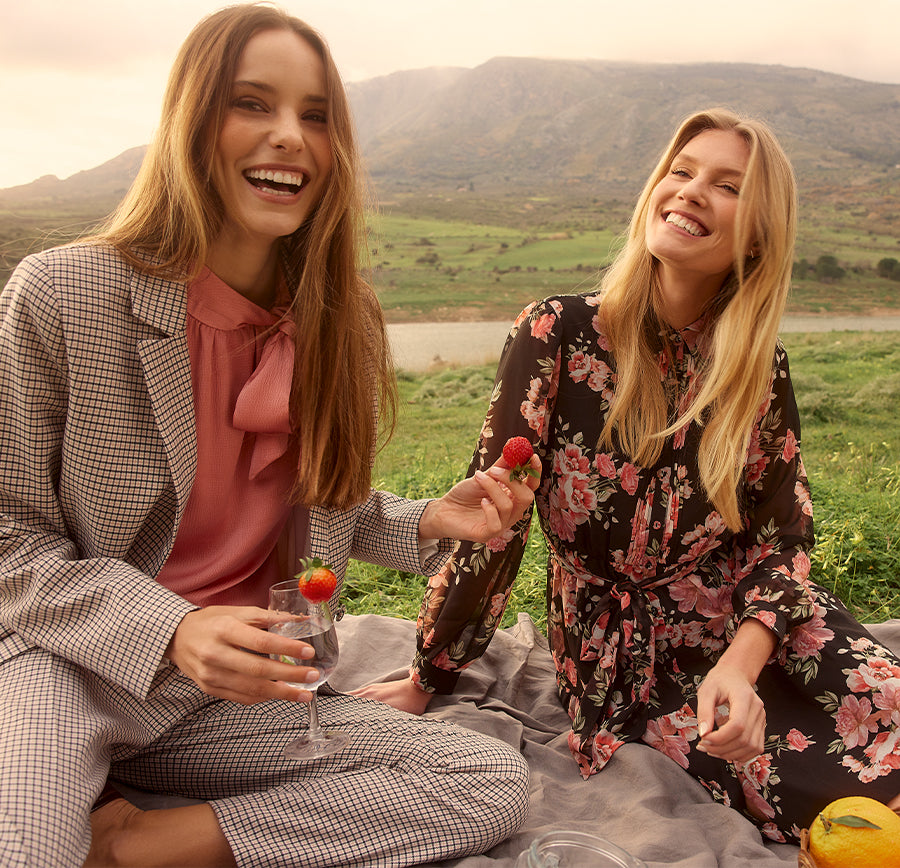 Our Story - 2006
Acquisition of Marco Polo and Review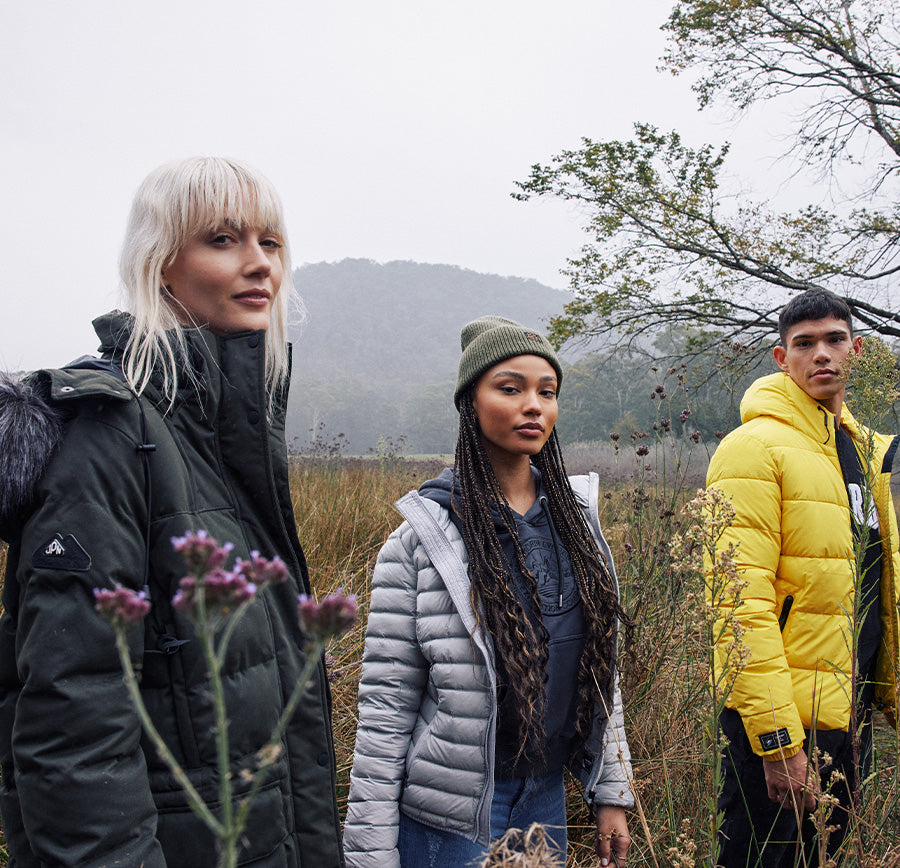 Our Story - 2007
Acquisition of Superdry License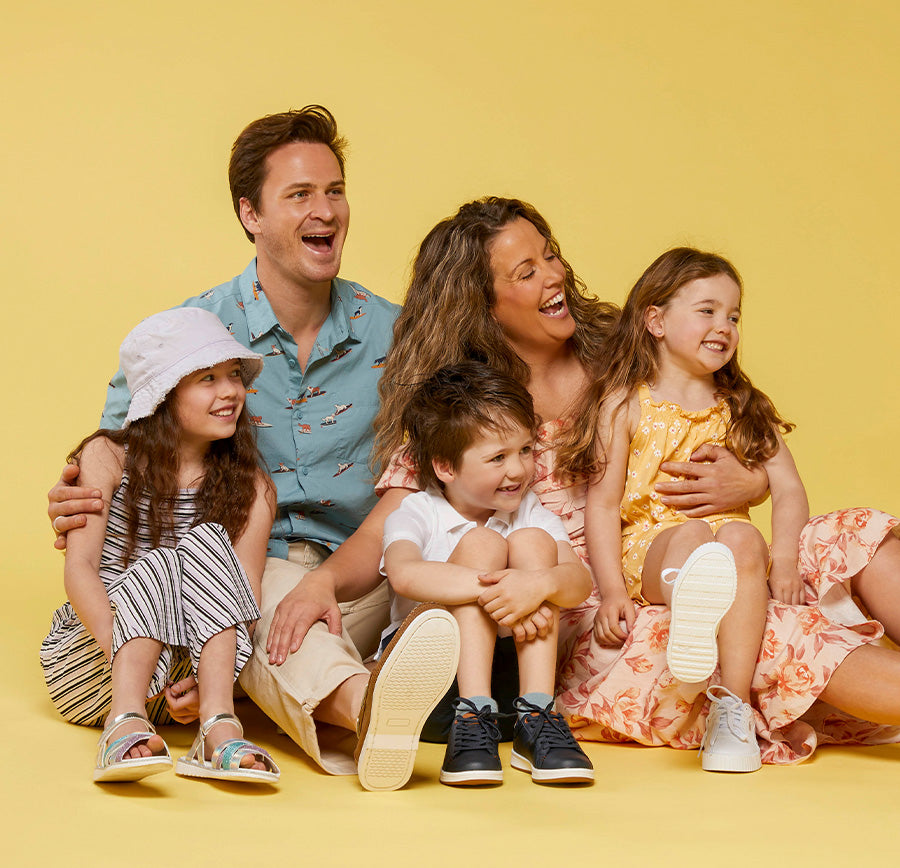 Our Story - 2013
Acquisition of Shoe Warehouse retail network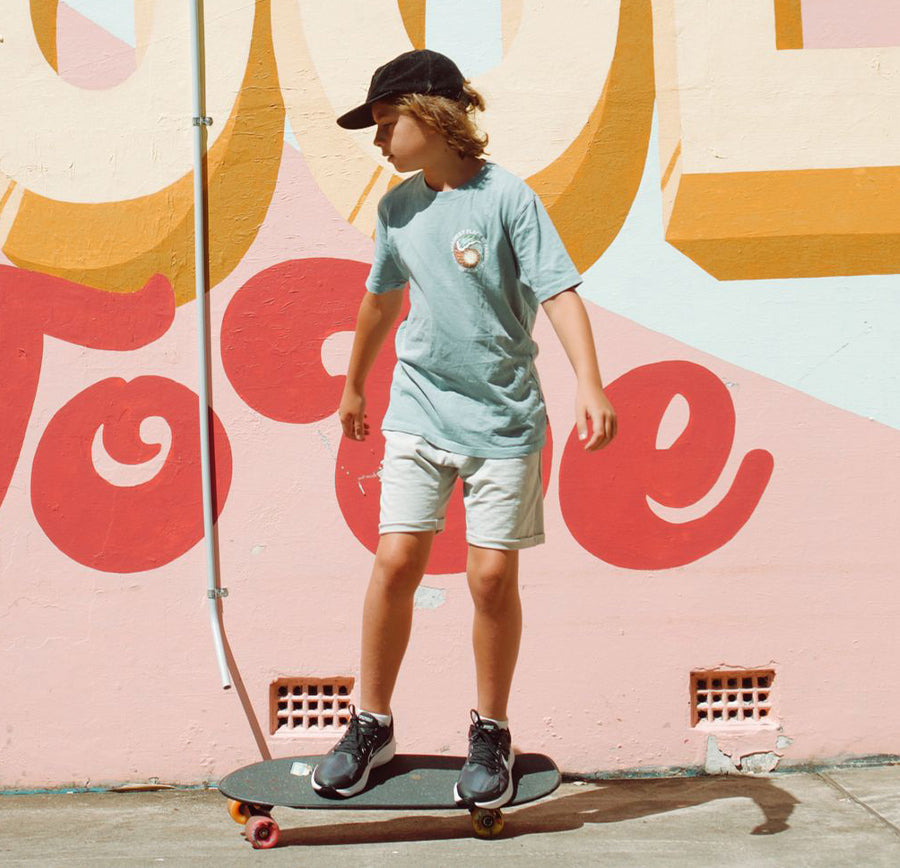 Our Story - 2015
Acquisition of Elka Collective and the Shoes & Sox business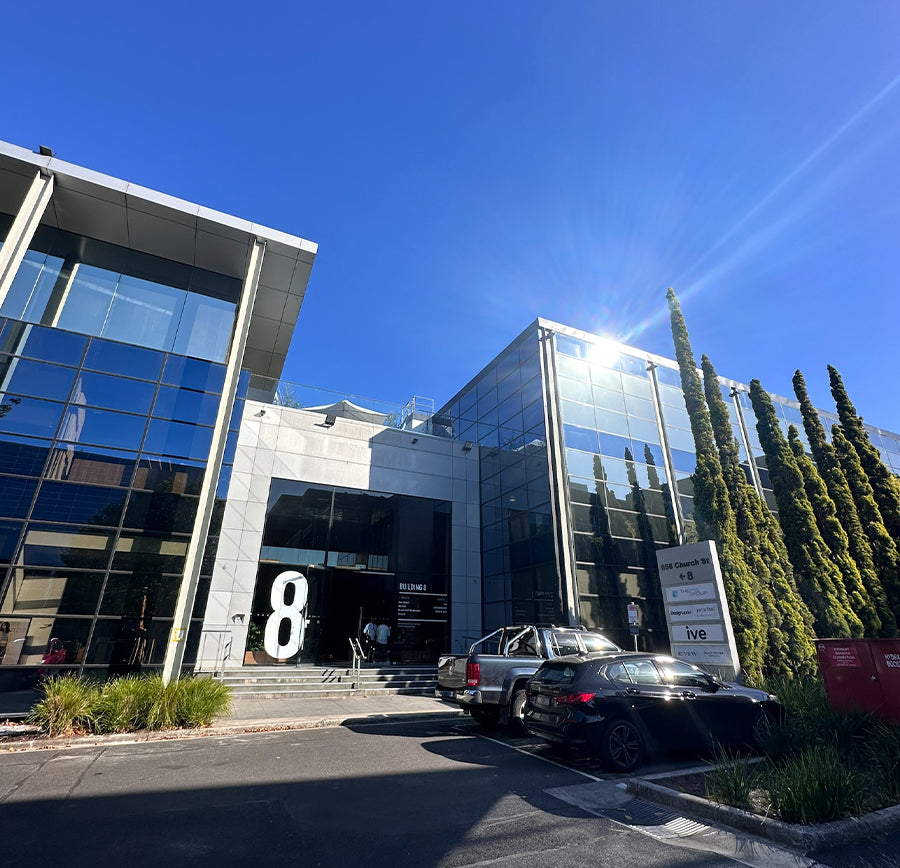 Our Story - 2020
LK Group acquires The PAS Group
The acquisition of the PAS Group marked a significant milestone for the LK Group, as it became their first venture into the retail space. With this strategic move, LK Group expanded its portfolio and demonstrated its commitment to growth and innovation.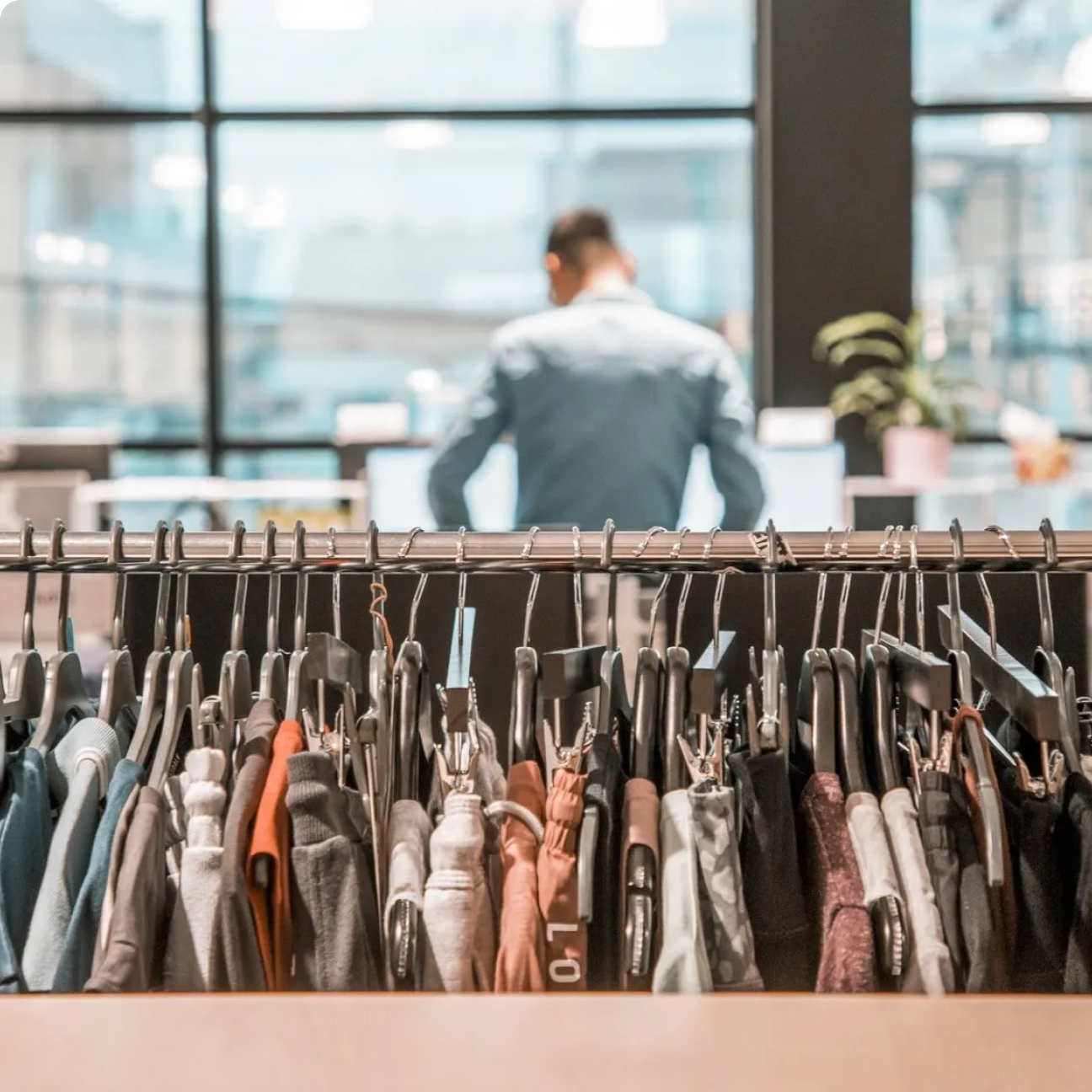 Our Story - 2021
LK Group acquires Brand Collective
LK Group acquired Brand Collective, expanding their portfolio of Australian and international apparel and footwear labels.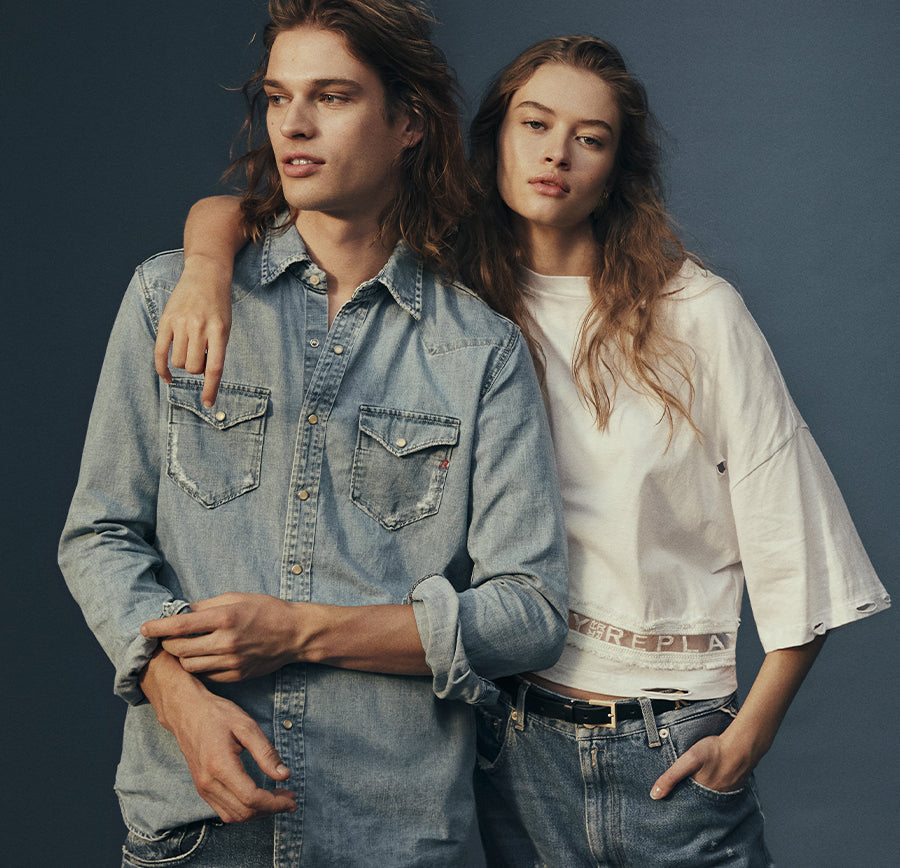 Our Story - 2022
The PAS Group and Brand Collective businesses are merged.
Announcing the merger of The PAS Group and Brand Collective businesses, a significant step in the evolution of our company.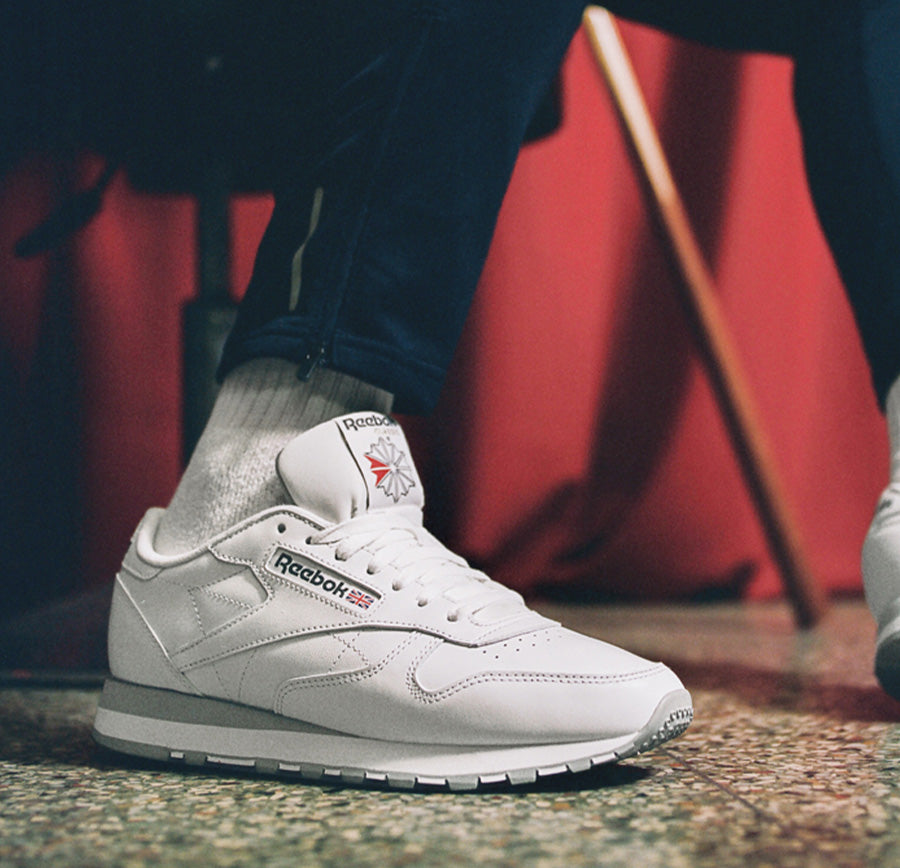 Our Story - 2022
Acquisition of Replay and Reebok License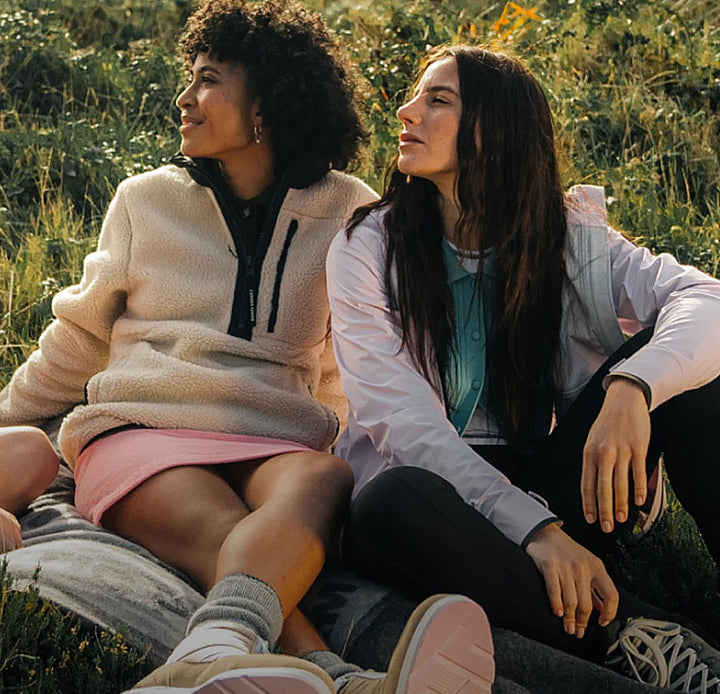 2023
Acquisition of the Canada Goose License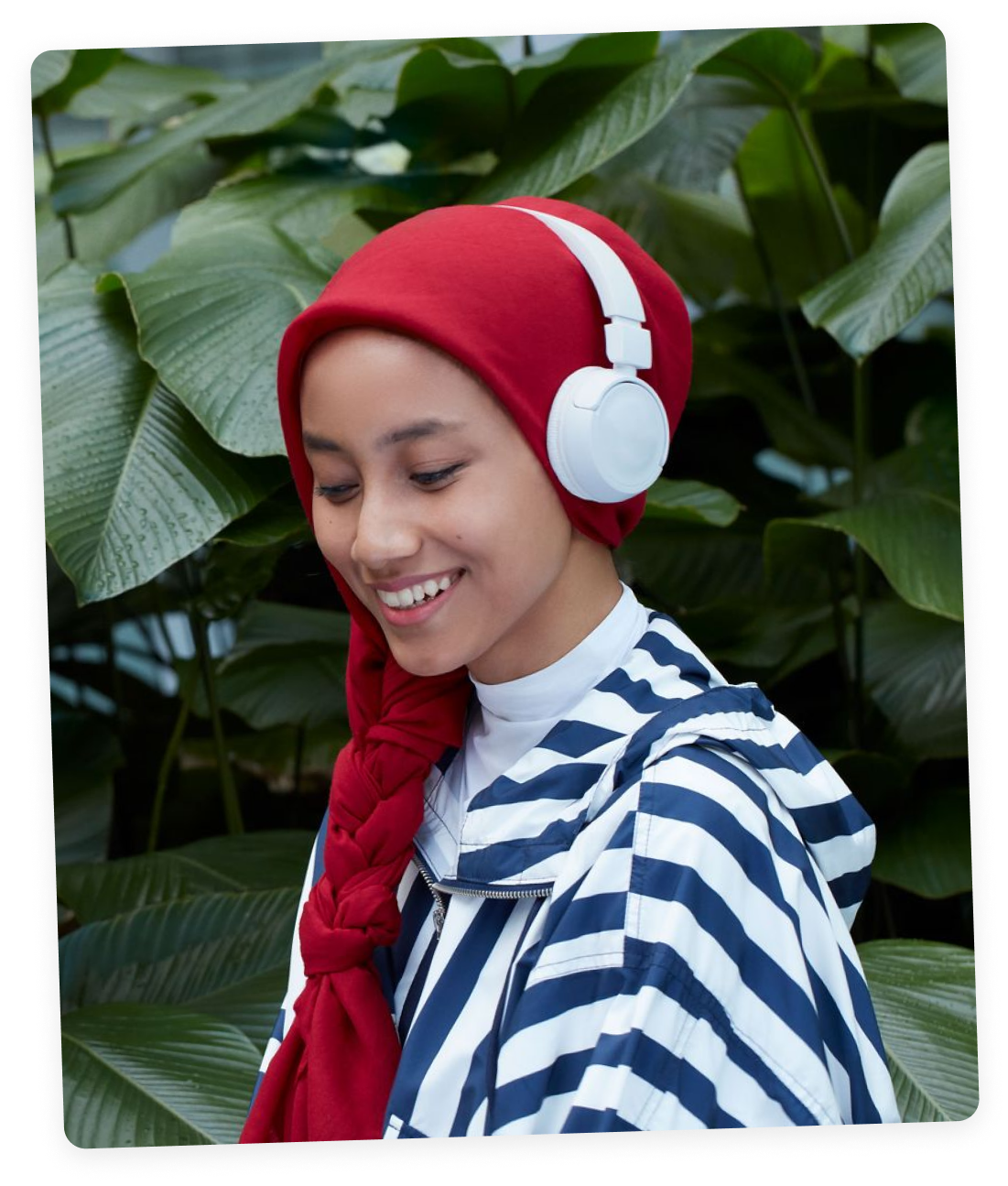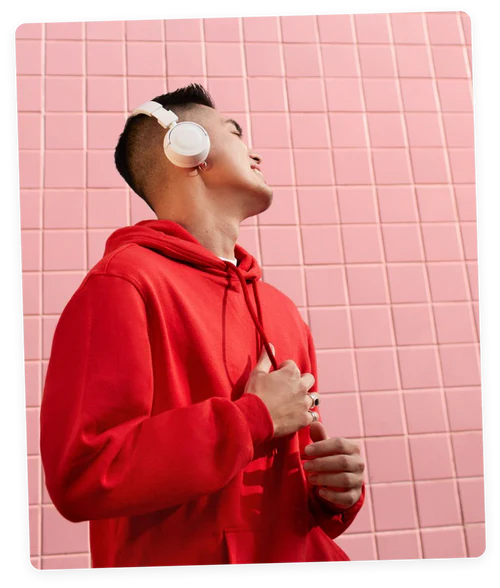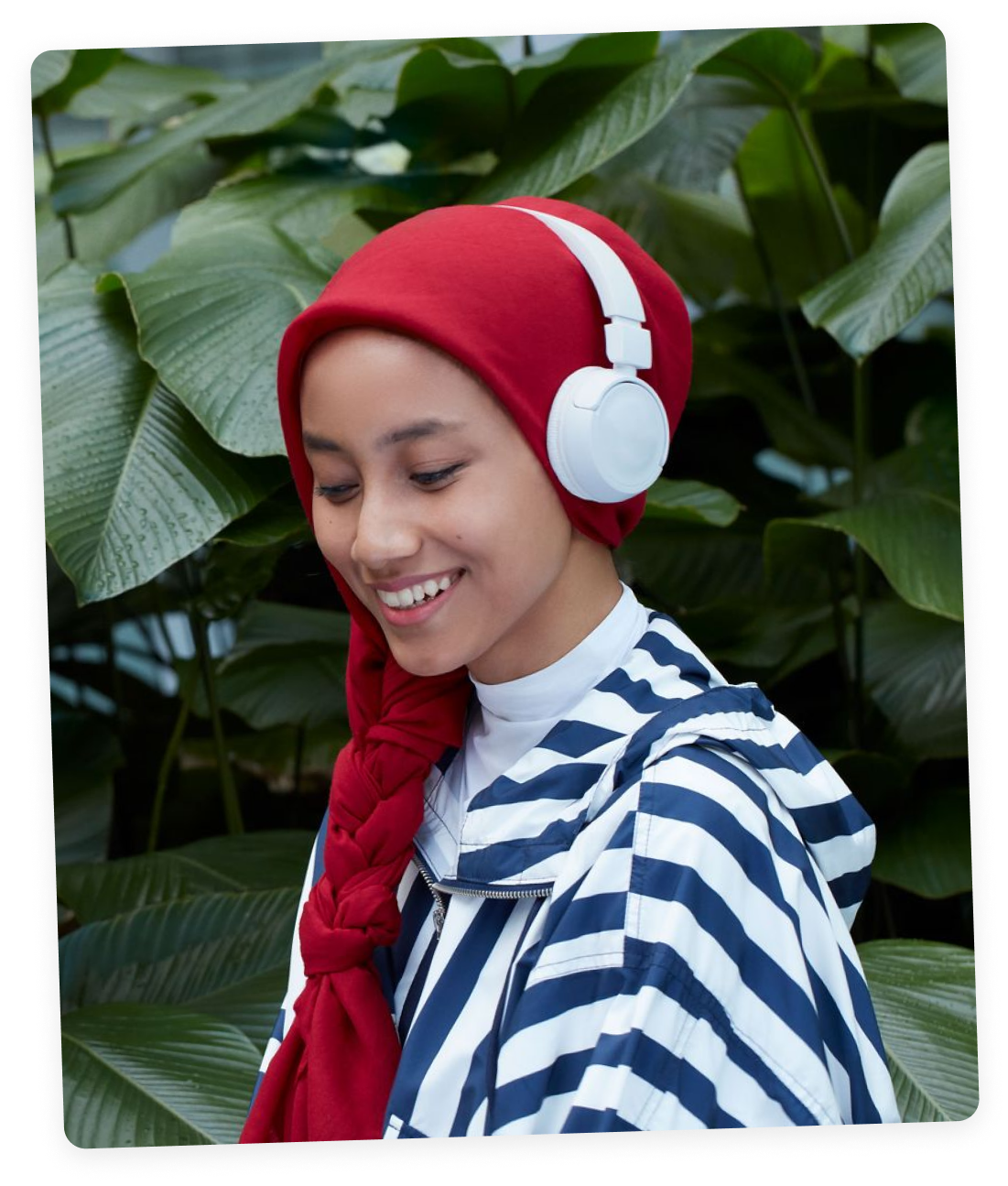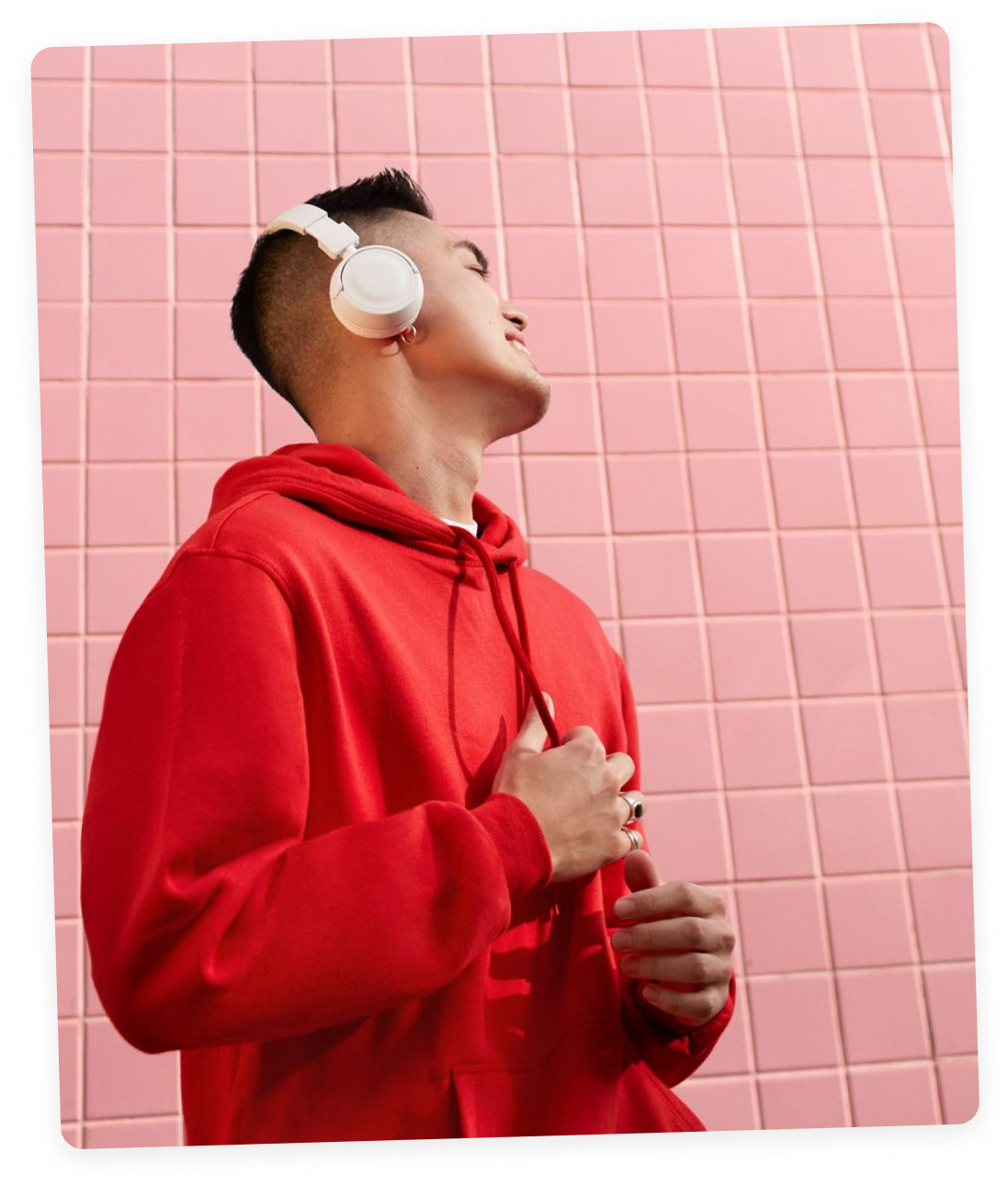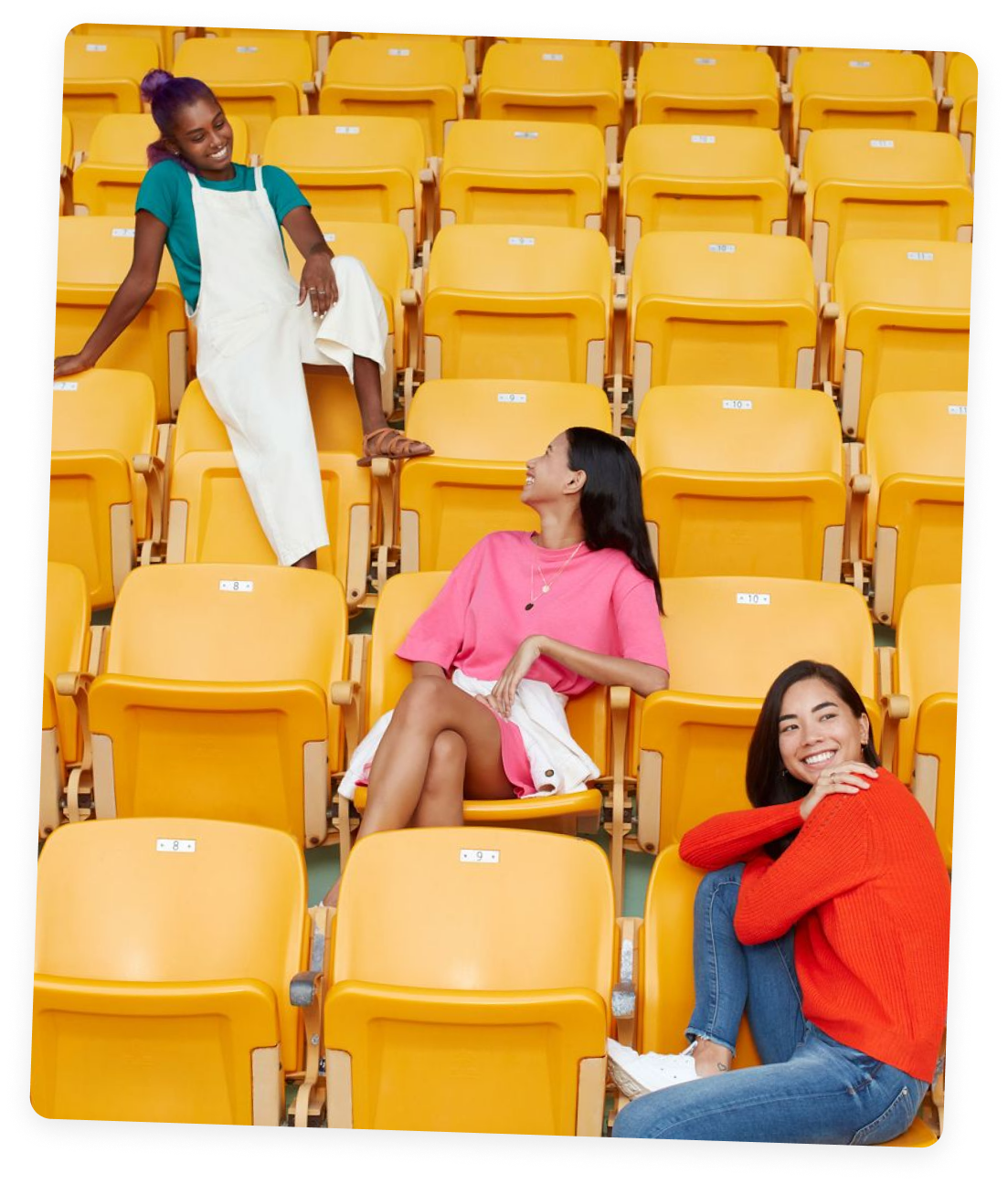 Our values & behaviour
Growth
We strive to be better today than we were yesterday, our culture is fuelled by a dedication to always find a way, never complacent, always evaluating and seizing opportunities to learn and do things better. We are solutions centric and strive for continuous improvement.
Our values & behaviour
Responsibility
We take pride in our work. We are accountable and take responsibility for everything under our control and own our results.
Our values & behaviour
Ethics
We do the right thing and act with integrity, empathy and authenticity. We foster trust and treat people how they would like to be treated.
Our values & behaviour
Action
We get things done. We are action and results orientated, moving quickly and decisively to embrace change and innovation. We work with purpose and make common sense decisions that are true to our people and brands.
Our values & behaviour
Together
With our diversity of brands, people and experiences, We are at our best when collaborating and having fun. we recognise and celebrate our wins and embrace authenticity, sharing our ideas and resources enables us to constantly improve.