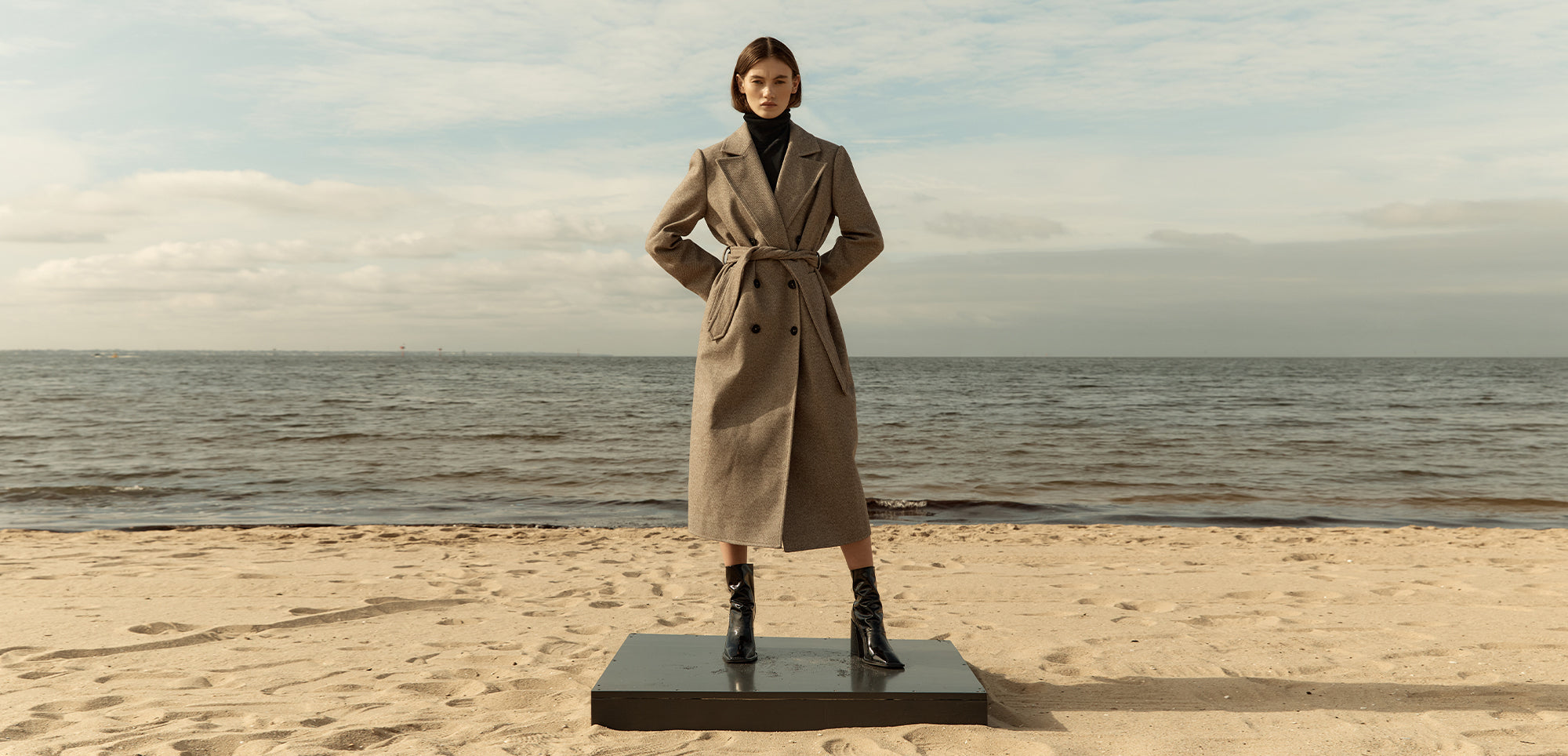 Our Team
Meet our executive team
Our executive team is dedicated to achieving exceptional results, with a focus on growth through innovation and collaboration. We uphold the values of responsibility and ethics, and work together in taking action to ensure excellence in all that we do.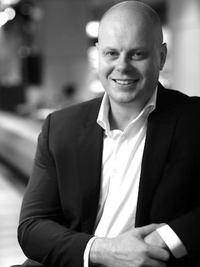 David Thomas
Chief Executive Officer
David Thomas began as CEO of Brand Collective in July 2023.
His career in Australian Retail spans almost 30 years; for the last 16 years has been in senior leadership
roles as CFO, COO and CEO of large listed and unlisted businesses.
Starting his career at Sportsgirl Sportscraft Group as a Graduate, David then joined Country Road in late 2001, where he held multiple roles, including CFO and COO.  When Woolworths purchased David Jones in 2014, he was sent to Sydney to head the transformation of the new Group, where he continued to spearhead the changes within the Group, progressing to the role of CEO in 2017.  In 2019, after nearly 18 years with the Group, David decided to make a career change and resigned as CEO of David Jones.
He was immediately approached by one of Australia's great retail families to work with Peter Lew to grow his retail Group, Brandbank. Through a combination of acquisition and brand start-ups, David successfully built Brandbank into a strong retail group comprising six retail brands; Seed, French Connection, Commonry, Allkinds, Kikki.K and Fine Day.
David is a passionate retailer and has seen much change during his time in the industry.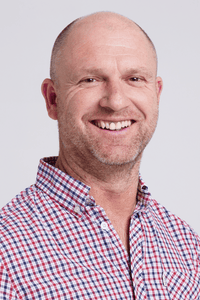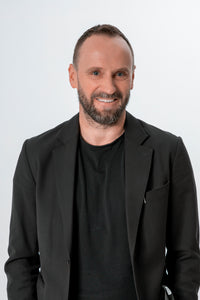 Alastair Davies
General Manager, Superdry & Replay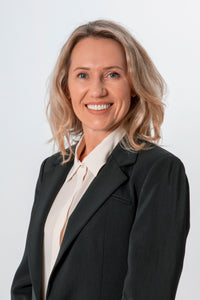 Anna Samkova
Group General Manager, Digital & Marketing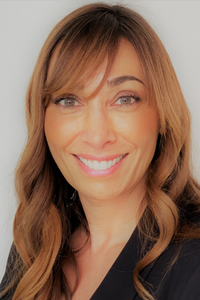 Arnna Johnstone
Divisional General Manager, Footwear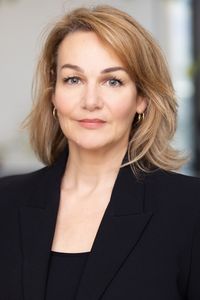 Brooke Norton
Divisional General Manager, Designworks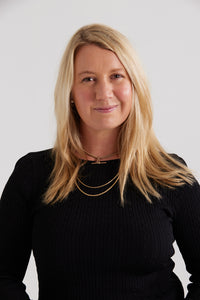 Clare Hurley
General Manager, Review & Elka Collective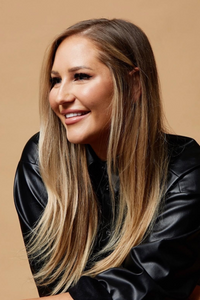 Jessie Ivancic
General Manager, People & Culture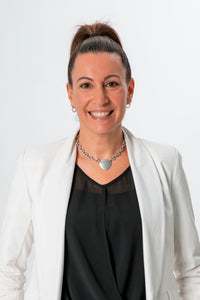 Joanne McGowan
General Manager, Information Technology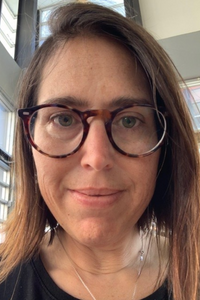 Lisa Shalem
General Manager, Business Development & Improvement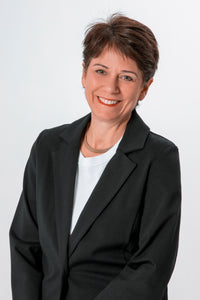 Rachel Digby
General Manager, Black Pepper, Yarra Trail & Marco Polo